Childcare Positions in CT
Baby Nurse
These wonderful experienced women provide a priceless service.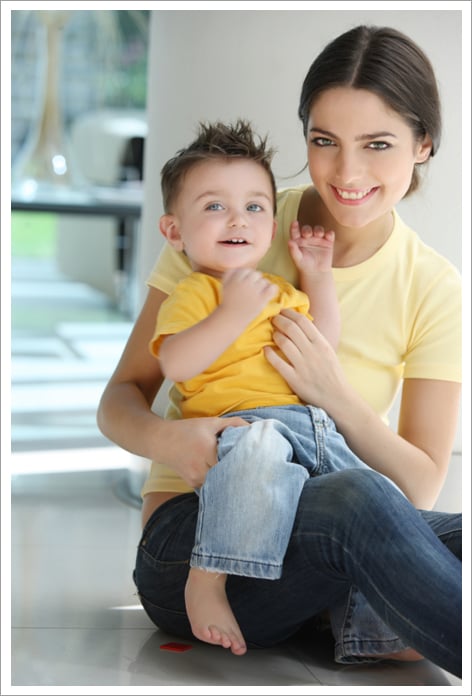 Parental education and support for new mothers and fathers
Duties include feeding, encouraging healthy feeding and sleeping schedules, changing, bathing, laundry, maintaining supplies, shopping and organizing & cleaning the nursery.
May work for 2 weeks to 3 months and perhaps continue the relationship further.
Prepares healthy meals, assists with potty training, activities, doctor's appointments, and she is motivated to help children be happy, healthy and well behaved.
For a toddler, welcoming a new sibling can be challenging. A Baby Nurse/Nanny, with her practical experience, is sensitive to these issues and can manage the demands of the children to ensure a positive experience for the entire family.
Nanny
The care and guidance that your children receive must be nothing short of excellent and our candidates are eager to assist you in that very important task of raising children by…
Organizing and coordinating activities and playdates.
Preparing healthy meals and snacks.
Tidying and cleaning children's bedrooms, play areas and laundry.
Encouraging age-appropriate creative and outdoor play (essential in this digital world).
Creating a healthy & safe environment while lovingly disciplining with respect for your parenting style.
Assisting with homework and school projects.
Additional responsibilities may include: shopping, general household tidying, laundry, family cooking, errands, etc.
Mom's Personal Assistant (Mom's "PA")
This position is difficult to define other than to say…this is the clone you've always dreamed of!
This individual is an extension of you. Responsibilities include but are not limited to driving children, grocery shopping, picking up dry cleaning, errands, organization and small projects, party planning, scheduling, bill paying, assisting in your home office, holiday shopping, taking pets to the groomer, you name it!
Our Experts Are Here to Help You!
Call us today to learn more!