Housemen & Driver Positions in CT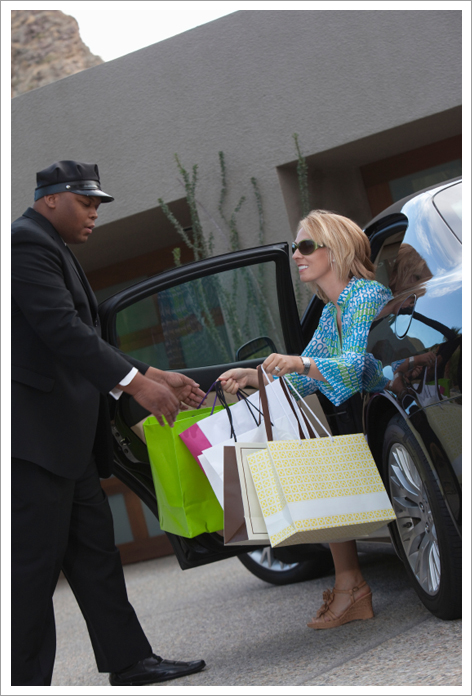 Houseman
Responsible for heavy duty cleaning, vacuuming and washing floors, entryway, walkways, patios, pools, tennis courts, polishing and repairs. Assisting the housekeeper or perhaps performing the duties of same. Duties may include pet care, driving and party work and serving.
Driver/Chauffeur
Transports principal(s) to and from the workplace, drives family members as needed, airport trips, deliveries and is responsible for maintenance and cleanliness of the automobiles. Expanded duties are based on individual skill set. In some cases, this individual performs clerical tasks in the principal's place of business. In some cases, the duties of Driver and Houseman may be performed by one individual.
Learn More About Our Staffing Solutions
Contact us now for more information.