Exterior Housekeeping Positions in CT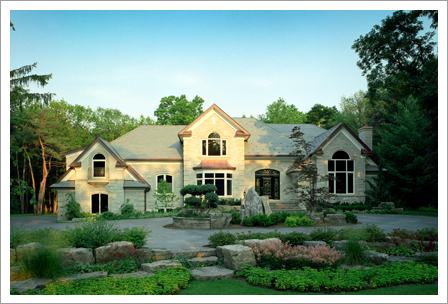 Your home is your castle, your refuge, your sanctuary and more. Its upkeep is something that should be of the utmost importance. Colombo Domestics in Fairfield, CT understands this, and provides you with excellent service individuals.
Caretaker
Handles all interior and exterior maintenance of home/estate. Responsibilities include but are not limited to: gardening, plumbing, carpentry, painting, managing outside service people, automobiles and equipment maintenance.
Gardener
Cares for lawns, flower and vegetable gardens, formal gardens, shrubs and roses.
Knowledge of insecticides and other chemical or natural applications. Supervises outside vendors for grounds care and manages and maintains supplies and equipment. In some cases, the positions of Gardener and Caretaker are fulfilled by one individual.
Let Us Take Care of Your Home
Get in touch today to hire the right people for you!