Specialized Housekeeping Positions CT
Colombo Domestics in Fairfield, CT has a selection of candidates for positions that require a
special touch.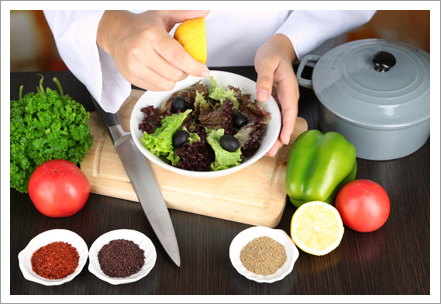 Chef/Cook
Colombo Domestics Chefs are highly trained and skilled. They offer creative meal planning, global cuisines, special dietary food preparation, wine pairing, desserts & pastries, dinner parties and large events.
Estate Couple
This household team (typically married) shares the interior and exterior duties related to the cleanliness and care of the home. The gentleman tends to the grounds, gardening, maintenance, automobiles and may assist with heavy household cleaning, polishing. Other responsibilities may include driving, serving as a butler or handyman work and special projects. The woman is responsible for overseeing the daily household activities, cleaning, cooking, shopping, laundry and serving. Extended responsibilities may include chaperoning and driving school age children.
Estate/House Manager
Oversees the daily operations of one or more homes. Manages, interviews and supervises the household staff and contractors. Runs household accounts, deals with vendors, performs and/or organizes special projects, events and celebrations.
Personal Assistant
The possibilities are endless, however, most often this individual handles the personal schedule (social and professional), the family calendar, travel related bookings, special event planning, bookkeeping, shopping and errands.
How Can We Help You?
Let us know your requirements today!